Film fest highlights lives reflected in documentaries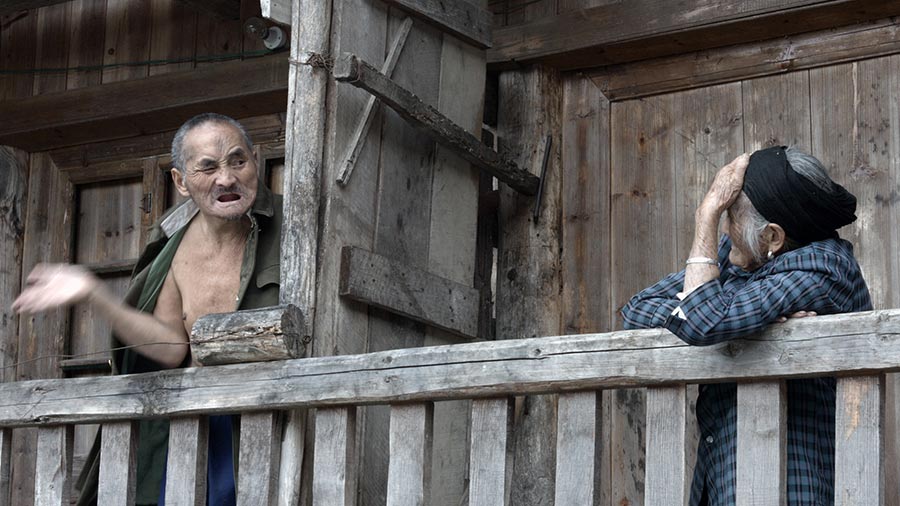 Documentary filmmaker Jin Xingzheng's Mama, featuring a woman (right) in her 80s who has long taken care of her mentally ill son (left), wins a top award at the first West Lake International Documentary Festival in Hangzhou. [Photo provided to China Daily]
During a trek to the mountains of Hubei province, in 2015, documentary filmmaker Jin Xingzheng heard the story of a woman in her 80s who has long taken care of her mentally ill son.
The woman, Luo Changjie, has been injured several times due to her son's involuntary behavior but has never complained. Her selfless love touched Jin, and he made Mama.
The film has become the turning point in his career.
On Saturday, Mama won a top award at the first West Lake International Documentary Festival, which was held for three days in Hangzhou, capital of Zhejiang province. The festival was jointly hosted by the Administration of Press, Publications, Radio, Film and Television of the provincial government and the city's China Academy of Art.