Chinese author 'wins Morocco award' in fake report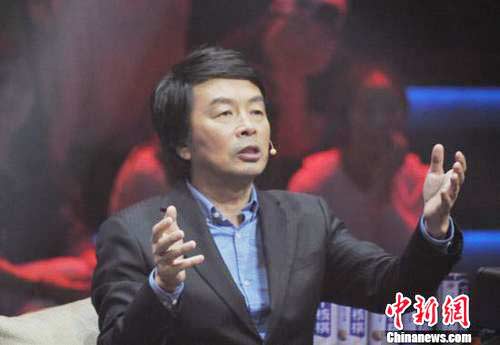 File photo of Liu Zhenyun [Photo/Chinanews.com]
Officials have denied media reports that renowned Chinese author Liu Zhenyun won a so-called popular author's award in Morocco.
Shi Yuewen, cultural counsellor at China's Embassy in Morocco, said there's no such award and that neither the prize announcement nor Liu's speeches upon receiving the award ever happened, though they were reported by the media.
In one story, Liu was pictured receiving an award from an official alleged to be Morocco's vice minister of culture.
In fact, it was a photo of Liu receiving an award at Morocco's 23rd international book fair in Casablanca from the president of the fair, Xinhua reported on Tuesday.
The fair president said it was in recognition of Liu's efforts to promote cultural exchanges between China and Morocco.
Organized by Morocco's Ministry of Culture on Feb 9-19, the annual book fair is attended by representatives from 54 countries with 100,000 books on display.