Where to spend the Lantern Festival in Beijing
The Chinese Lantern Festival, which is on the 15th of the first lunar month and marks the end of Chinese New Year celebrations, will fall on Saturday this year. During the Lantern Festival, besides eating the iconic treat yuanxiao (glutinous rice balls), it's also a tradition to go out at night to enjoy lantern shows.
This year Beijing has prepared several large lantern shows and we have selected some to guide you through the Lantern Festival.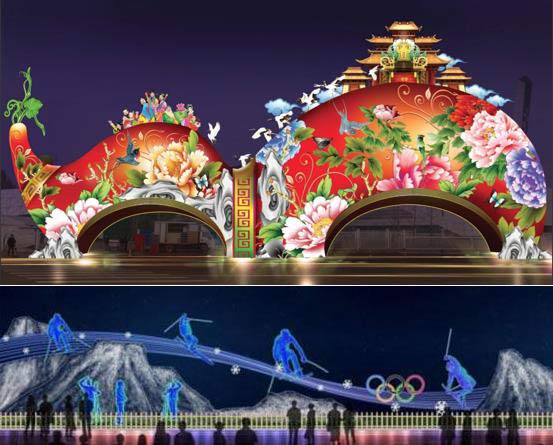 [Photo/gardenexpo-park.com]
1. Beijing Garden Expo Park Grand Lantern Show
The Beijing Garden Expo Park is preparing a grand lantern show this year, which marks the largest scale in China and Asia in the past decade.
The lantern show displays nearly 100 lit-up structures, and focuses on themes including "Dazzling Beijing", "National Events", "Children's Paradise" and "Embracing Winter Olympics". The lanterns are designed based on the profound historical and cultural foundation of China, and showcases a prosperous nation.
Date: Jan 29 - Feb 17, 2017
Location: 15 Shejichang Road, Fengtai district
Admission: 100 yuan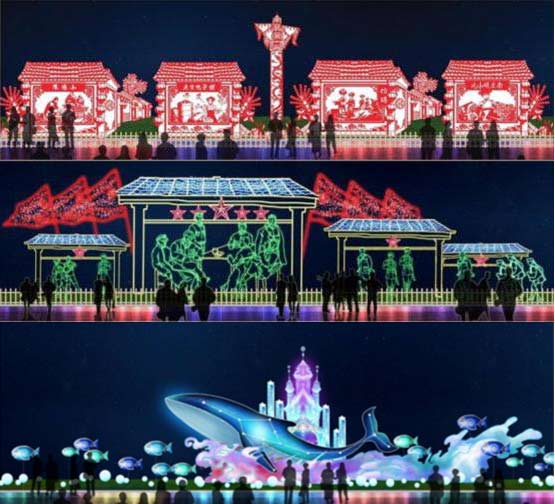 [Photo/gardenexpo-park.com]