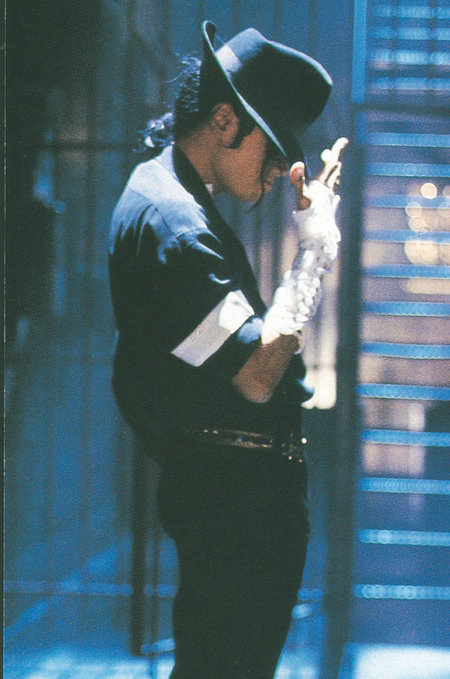 A new book of Michael Jackson's poems and essays is set to provide new insights into the superstar's soul. [Photo provided to China Daily]
"We tried to arrange for fans to dance with him."
Few people around the world aside from the superstar's superfans realize Jackson wasn't only the King of Pop but also a prince of poetry.
Chinese adorers hope the book can provide new insights into his soul.
One stanza of his poetry book in particular has captured the country's attention:
"It was only when I broke all ties
After the stillness of the shrieking cries
In the depths of those heaving sighs
The imagined sorrow of a thousand lies
I suddenly stared in your fiery eyes
All at once I found my goal
The elusive shadow was my soul."
"A poetry collection will reach a wider audience beyond his fans, enabling more people to appreciate Jackson's extraordinary talent and benevolent heart," Huang says.
The Chinese version is loyal to the original 1992 edition by Doubleday.