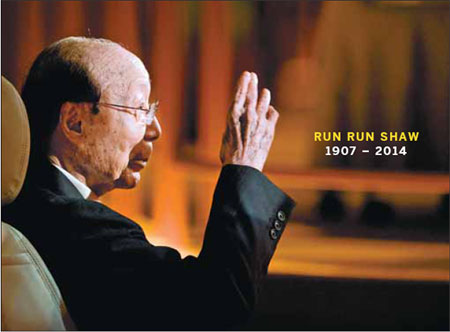 Movie and television producer Run Run Shaw attends the Shaw Prize presentation ceremony in Hong Kong on Sept 28, 2010. Shaw, 107, died on Tuesday. Wen Di / for China Daily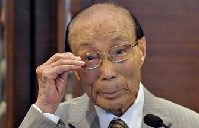 Timeline: Shaw and his empire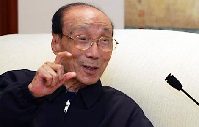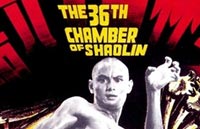 Top 10 films by Run Run Shaw
Raymond Zhou reports on the life and times of a workaholic star-maker and philanthropist.
Run Run Shaw, media mogul and philanthropist, died at his home in Hong Kong on Tuesday morning.
Arguably the greatest and longest-operating force in Chinese-language film and television, Shaw was 107, according to the traditional counting method used in his hometown.
He was instrumental in maneuvering the Chinese film industry from silent movies to talkies, from black-and-white to color, from talking to singing and dancing, and from a female-dominated genre to a male-dominated kung fu fight fest.
He later switched from movies to television.
In his personal life, Shaw evolved from counting the pennies to lavishing his money on worthy causes, such as education and healthcare.
His longevity was matched by his industry and dogged commitment to the rules. His populist aesthetics kept him in touch with the grassroots a lot of the time and his movies reinforced traditional Chinese values, rather than blazing new trails or conquering new frontiers.
Shaw's career spanned many decades. He started in movie distribution and exhibition before moving into production, turning himself into the biggest film producer in the Chinese-speaking world for a long period.
When his movie industry career began to slip, he found a new realm in television, and his influence is still felt today, along with the stars he minted.
For an emerging generation in China that has never heard of Shaw's contribution to the country's cinema, his name often features prominently on the buildings where they absorb knowledge, a testament to his enormous generosity to educational and other charities.