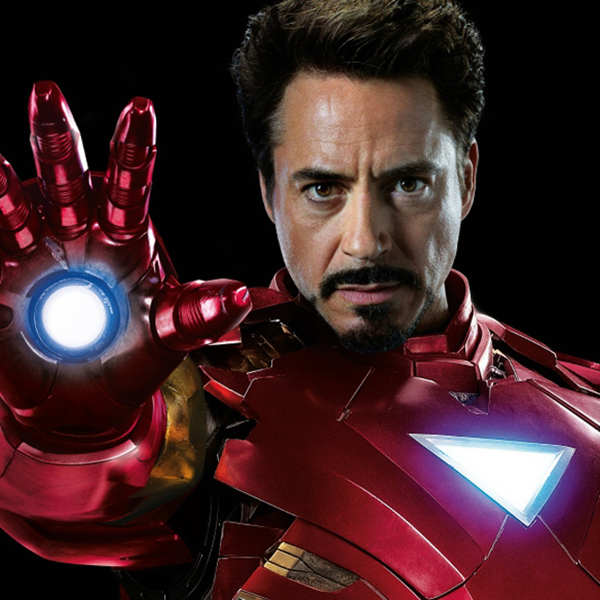 Robert Downey Jr. as Iron Man [Photo/Agencies]
'
Iron Man 3
' has been crowned the highest-grossing
film
of 2013.
The Robert Downey Jr.-starring superhero adventure took in a massive total of $1,215,439,994 at the global box office, wiping out competition from runner-up 'Despicable Me 2' with total takings of $918,573,535.
Meanwhile, the sixth instalment of racing franchise 'Fast & Furious' - which stars the late actor Paul Walker - came in third place with $788,679,850.
'The Hunger Games: Catching Fire' has already grossed $771,484,011 in the few weeks since its release, while animated comedy sequel 'Monsters University' rounded out the top five with $743,559,607, according to Box Office Mojo.
Blockbusters 'Man of Steel', 'Gravity', 'Thor: The Dark World', 'The Croods' and 'World War Z' completed the top ten.
It seems Downey Jr. has found a winning formula with Marvel's 'Iron Man', since his role as playboy billionaire Tony Stark has made him the best paid actor in Hollywood with estimated earnings of $75 million.
Thanks to 2012 superhero team-up movie, 'The Avengers', Iron Man has also became the highest-earning superhero on the big screen of all time, raking in a combined figure of $3.8 billion.
The top 20 highest-grossing movies of 2013 are as follows:
1. Iron Man 3 - $1,215,439,994
2. Despicable Me 2 - $918,573,535
3. Fast & Furious 6 - $788,679,850
4. The Hunger Games: Catching Fire - $771,484,011
5. Monsters University - $743,559,607
6. Man of Steel - $662,845,518
7. Gravity - $652,394,288