The stories that made our year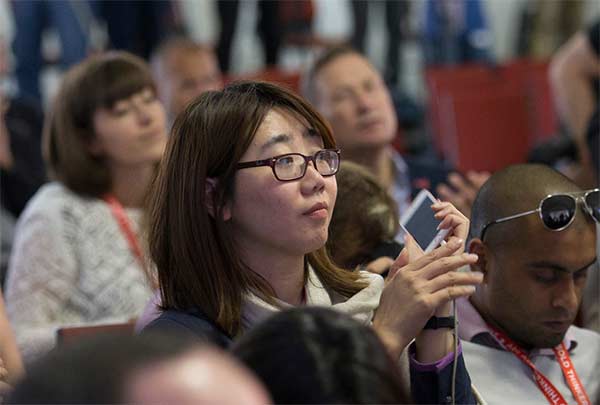 Shan Juan
Old friend, new treatment
By SHAN JUAN
My keywords for 2016 are "availability" and "recovery". I've been working as a health reporter for nearly 10 years, and it's essential to refresh one's passion and faith in the power of journalism.
For me, that happened this year thanks to "Lao" (a nickname meaning "senior" or "old") Bai, a special friend I got to know many years ago during an interview about direct-acting antiviral drugs, one of the most effective treatments for hepatitis C.
The drugs, which can overcome the virus completely and with fewer side effects than many alternative treatments, became available in overseas markets in 2011. However, as a result of the long, complex registration procedure, they have never been available in China, despite the fact that the country has the world's highest incidence of hepatitis C.
As the leader of a patients' group, Lao Bai braved potential social stigma by talking with the media to make the authorities aware of the urgency of the situation.
Interferon, the only treatment he could obtain, had made him very weak, and I will never forget how the 1.8-meter-tall 50-something breathed with great difficulty like a fish out of water while bending down to tie his shoelaces.
Over the years we have met constantly to reiterate calls for the adoption of direct-action antiviral drugs in China.
Last week, I received a phone call from him, telling me that the drugs will be approved for use early next year. That same day, he made dozens of calls to reporters to broadcast the news.
When he phoned to thank me and other members of the media for the efforts we had made on behalf of his cause, I felt humbled and could only reply: "Thank you, Lao Bai, for rejuvenating my passion for my job."

Editor's picks

Copyright 1995 - . All rights reserved. The content (including but not limited to text, photo, multimedia information, etc) published in this site belongs to China Daily Information Co (CDIC). Without written authorization from CDIC, such content shall not be republished or used in any form. Note: Browsers with 1024*768 or higher resolution are suggested for this site.
Registration Number: 130349