'Kung Fu panda' plays in the snow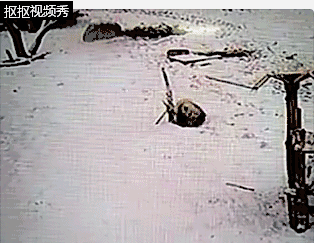 You You rolls in the snow in his enclosure in Yabuli, Northeast China's Heilongjiang province, Oct 25, 2016. [Photo/xinnews.com]
For You You, the nine-year-old panda, snow means everything, at least at this moment.
You You was seen frolicking, rolling back and forth like a real "Kung Fu panda" when heavy snow fell in Yabuli, Northeast China's Heilongjiang province.
The panda flew to his new home from the Giant Panda Research Center in Southwest China in July this year.
You You was described as a "quiet and lazy" boy who likes dozing in his spare time, but "the sudden snow turned him into the complete opposite," local news portal xinnews.com commented.
The Tuesday snow was about four to five centimeters deep. Giant pandas need more food in winter to replenish their physical strength.