Hit TV shows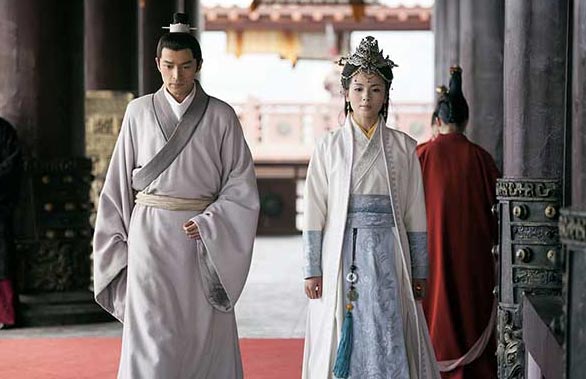 A still shot from Nirvana in Fire. [Photo/Agencies]
54-episode historical drama Nirvana in Fire took the small screen by the storm in late-2015. The show centers around the life of Mei Changsu and his tale of revenge and political struggle among the princes of an ancient Chinese kingdom.
The series, starring actor Hu Ge and actress Liu Tao, was also well received in Taiwan and South Korea.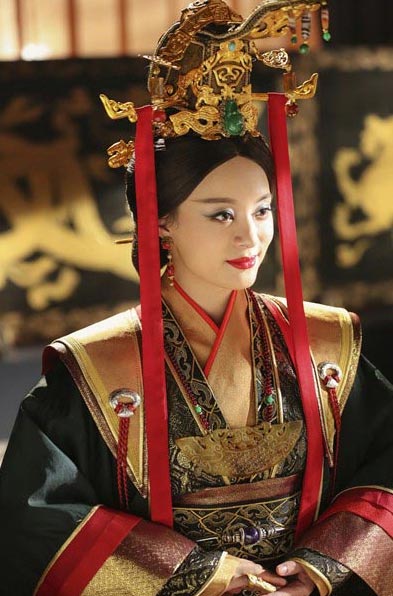 Sun Li from Legend of Miyue. [Photo/Agencies]
Another TV production that broke records is Legend of Miyue, directed by Zheng Xiaolong, and starring actress Sun Li, the team who gave birth to the mega-hit court drama Legend of Zhen Huan in 2013.
The 81-episode Miyue was already creating buzz even prior to going on air. The first two episodes of a new TV drama attracted a record high 700 million hits on the web in just 24 hours.
Related:
How 'Nirvana in Fire' became a hit abroad