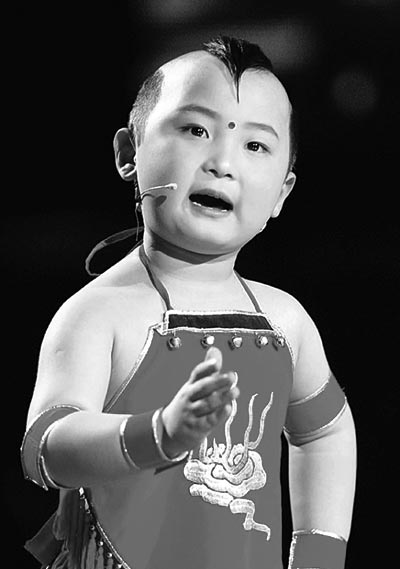 Deng Minghe. [Photo/Agencies]
Chinese opera performer Deng Minghe: June 8, 2006-April 28, 2015
Deng Minghe was a promising star in Yu opera performance. At a tender age of six, he was offered a chance to perform on the Spring Festival Gala, the most watched show in China during the lunar New Year. Deng died of leukemia. He was only eight years old.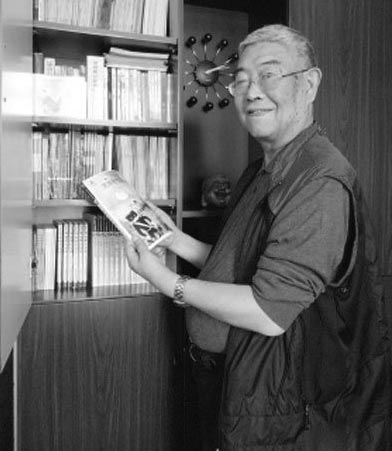 Zhu Zhixiang. [Photo/Agencies]
Writer Zhu Zhixiang: 1941-Sept 8, 2015
Zhu Zhixiang, a former member of China Writers Association, was the mind behind cartoon production Black Cat Sherriff, which became a classic domestic anime for many who grew up in the 1980s.
Zhu died in Shanghai on Sept 8. He was 74.
Related:
Top 10 most well-read cities in China