Hu Ge plans to take leave of absence from showbiz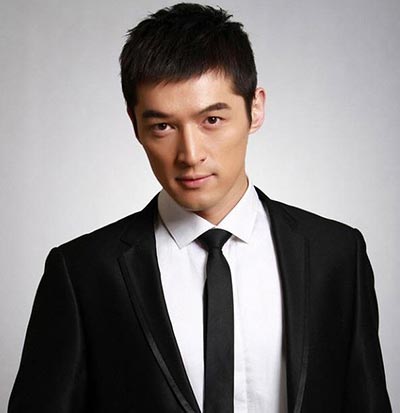 Actor Hu Ge. [Photo/Agencies]
Chinese actor Hu Ge has revealed that he plans to take a leave of absence from showbiz for a while. Many thought that after starring in the immensely popular drama,
Nirvana in Fire
, Hu would strike while the iron is hot and actively seek new roles.
But the actor says he is hoping he can have some time to settle down for a while.
This past year alone, Hu Ge starred in three TV dramas - Nirvana in Fire, The Disguiser, and Good Time. In addition, he has two other dramas slated for release next year, so maybe a period of rest appears to be in order.
Hu has received the "Asian Special Contribution Award" in Japan for two of his TV dramas Inspiration in Life in 2014 and Good Time in 2015.
Related:
Yao Chen named most beautiful woman of the year