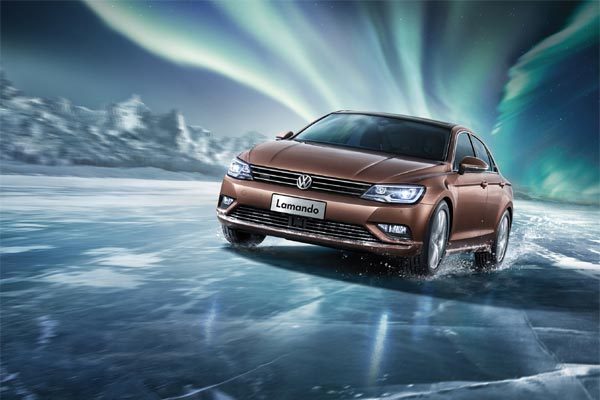 China Daily 
Shanghai VW Lamando
Shanghai Volkswagen launched the locally designed and manufactured four-door Lamando on Jan 9, challenging the coupe segment with prices ranging from 145,900 yuan to 213,900 yuan.
Powered by a 1.8-liter TSI engine, the 330 TSI model can accelerate from zero to 100 km/h in 7.9 seconds with 132kW in power and peak torque of 300 Nm over a wide range from 1,450 to 4,100 rpm. The joint venture offers seven versions using a variety of TSI powertrains that include 1.4-liter and 1.8-liter engines twinned with seven-speed Direct Shift Gearbox or five-speed manual gearboxes.
The start-stop energy efficient mode and brake energy recycling helps lower the 230 TSI Lamando's fuel consumption to 4.4 liters per 100 km. The 280 TSI uses 4.5 liters, while the top 330 TSI version consumes 5 liters every 100 km, according to the company. Lower than sedans, the Lamando is 1,425 mm high, 4,598 mm long, 1,826 mm wide and has a 480-liter trunk.