Chinese business giants together with officials will attend the World Economic Forum Annual Meeting 2015, also known as 2015 Davos Forum, from Wednesday to Saturday in Davos, Switzerland.
Over 2,500 representatives from more than 140 countries, regions and international organizations are expected to attend the annual gathering, Xinhua reported.
Led by China's Premier Li Keqiang, business leaders in China, including Alibaba's Jack Ma Yun, Gree's President Dong Mingzhu and Soho China's CEO Zhang Xin, will attend the meeting, according to Beijing Business Today on Monday.
Let's take a look at which Chinese tycoons will follow the premier to Davos this year.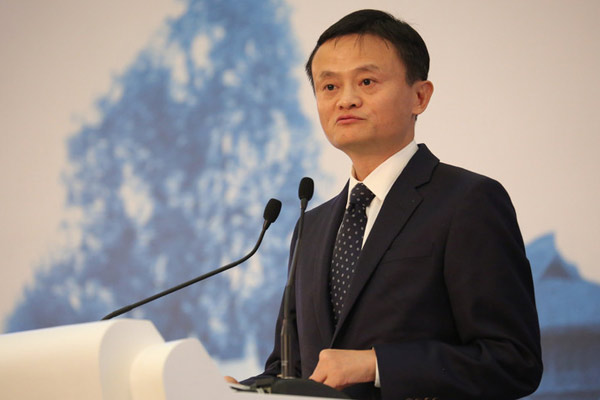 Jack Ma Yun, Chairman of Alibaba Group, delivers a speech at the First World Internet Conference in Wuzhen, an ancient town in Tongxiang city, East China's Zhejiang province, Nov 19, 2014. [Photo/IC]