No 8, General Motors Shanghai plant to produce Cadillacs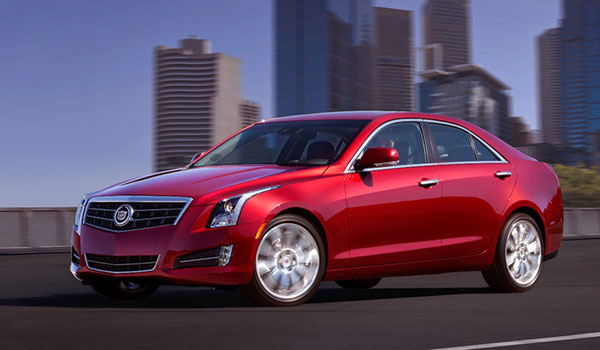 Cadillac ATS [Photo Provided to China Daily]
General Motors broke ground on a new plant in Shanghai in June for the local production of Cadillac cars with the aim of strengthening its foothold in the Chinese luxury market.
The new plant, with a new R&D facility under the company's Pan-Asia Technical Automotive Center in the same location, has total investment of 8 billion yuan.
It has a planned annual capacity of 160,000 luxury vehicles. It will include a body shop, paint shop, general assembly shop, auxiliary facilities, and high-speed and brand experience center.
Cadillac has set goals of tripling its 2012 sales in China to 100,000 units by 2015 and increasing its share of China's luxury car market to 10 percent by 2020.
In 2013, Cadillac sales in China were up 66.6 percent from the previous year to a record 50,005 units. GM's luxury brand was led by the SRX, which sold 26,897 units, an increase of 24.0 percent. In addition, the ATS - which was introduced in November - sold 2,154 units in 2013.
More stories & pictures: