Great Wall's Havel H6 to hit Australia market in '14
Updated: 2013-12-25 10:37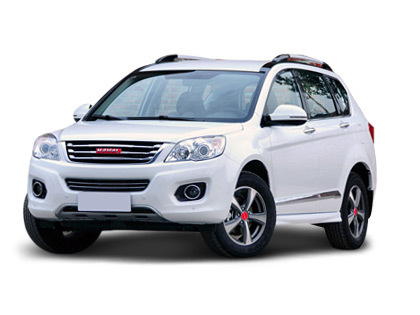 The Great Wall's Havel H6 [Photo/cnautonews.com]
Great Wall's Havel H6 will arrive in Australia in the first half of next year, according to local media.
Importer Ateco Automotive still has yet to officially sign off on the H6, but it is going through the certification process with the intention of launching it in the first quarter of 2014.
The H6 effectively replaces the X240 that faces the axe next month when electronic stability control (ESC) becomes mandatory in Australia on all new passenger vehicles. However, the diesel version, the X200, has ESC, and will continue to be sold in parallel with the H6 for an unspecified time.