Preparations underway for 2018 China-EU Tourism Year
Editor's Note: Chinese Premier Li Keqiang's European visit tour, scheduled from May 31 to June 2, is expected to enhance the tourism business between China and the European Union (EU), with the 2018 China-EU Tourism Year quickly approaching.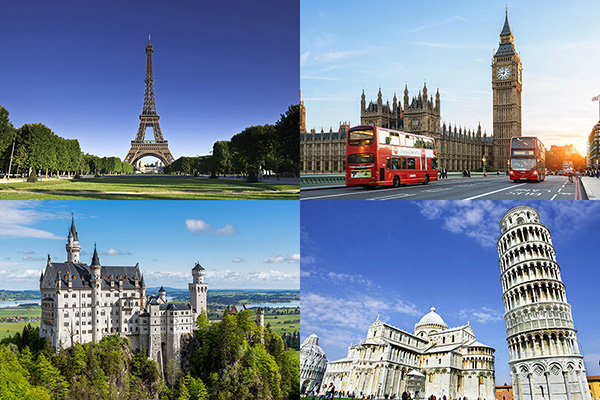 Overview
The 2018 China-EU Tourism Year was put forward and discussed by Premier Li Keqiang and the President of the European Commission Jean-Claude Juncker at the 18th China-EU Leaders' Meeting in July 2016.
According to the China National Tourism Administration, about 3.5 million Chinese tourists selected Europe as their first destination of choice when asked in 2015, which equated to 22.9 percent increase year-on-year.
Statistics, released by the European Travel Commission last year, also showed China remained one of the fastest-growing markets to visit Europe, with 10.6 million Chinese tourists staying overnight in 2016.