Rules to curb campus lending all bark, no bite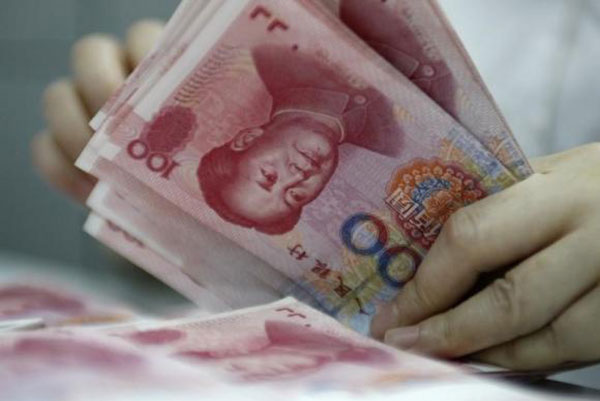 An employee counts yuan banknotes at a bank in Huaibei, Anhui province, June 22, 2010. [Photo/Agencies]
THAT A COLLEGE student in Xiamen, East China's Fujian province, committed suicide recently because of the threats she received from lenders when she was unable to pay 570,000 yuan ($83,000) she owed, exposes the lack of supervision over the campus loan industry. Beijing News comments:
Based on her social media posts, the 20-year-old was clearly suffering from extreme anxiety in the last week of her life. The constant harassment from her creditors and her parents' indifference to her plight made her desperate.
The young woman was responsible for her own decisions, yet it is the authorities' responsibility to ensure young people are not preyed upon by the unscrupulous.
The providers of loans to students have proliferated in recent years as many young people lack the basic financial literacy to see through the potential risks and traps behind what appears to be easy money.
To hook the young fish, the lenders intentionally lower the threshold for a loan-a nude photo of the female borrower, for instance, has become a popular form of collateral and they hide the accumulated interest involved. Once the students are unable to repay their first debt, many of them resort to raising new debt from the other loan sharks to repay it, leading to a vicious cycle.
Even if the banking regulatory authority issued a regulation last week aimed at preventing the internet debt and credit agencies from preying upon students, the regulation remains toothless and is unlikely to deter those who profit from campus lending.