How a brave girl grabbed happiness with her own hands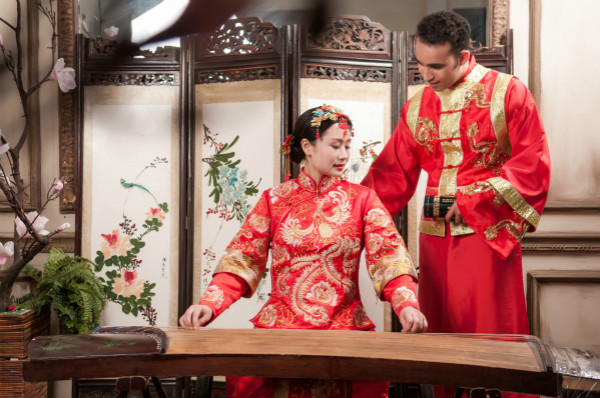 Wedding photo.[Photo provided to chinadaily.com.cn]
My wife is a very conservative Chinese girl. We met for the first time six years ago when she was just 18 years old and I was 22 at that time. I found her to be a beautiful and wonderful woman. We were attracted to each other and quickly fell in love. We decided to start courting, but her mother was strongly against our relationship.
I tried to persuade her mother that I would make a good husband but all my attempts ended in complete failure. She once told me that you have no apartment and no car, therefore I can't guarantee a safe future for my daughter. With a lot of sadness and sorrow, I told my girlfriend that we have to end our relationship because I didn't want to make her life miserable because her mother doesn't like me.
However, my girlfriend didn't give up. She kept insisting to her mother, threatening to commit suicide if she separated us. I will never forget the hard times my wife went through back then. Her mother even confiscated her passport for fear she would flee the country. It took her almost three years to persuade her mother about our relationship, I will never ever forge......
Now, we are happily married......