Is top school worth the cost?
Seneca (Expat in China)
It is irrational that property prices go up because parents wish to buy homes in the vicinity of so-called "elite schools". When will they realize that education is something to work for and be proud of, not to be given by an "elite school", and that education has the purpose of enabling you to take care of your material needs?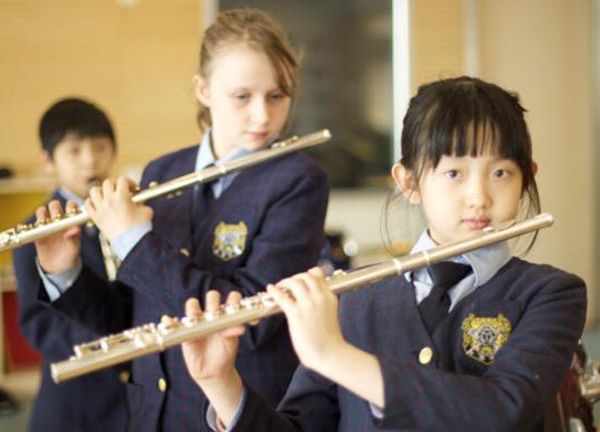 With the hope of sending their children to the world's renowned universities and escaping from the stressful competition of the National Higher Education Entrance Exam, more parents are sending their children to international schools despite the colossal expenses. [File photo]