Should pet owners be taxed?
Mixamixa (Finland)
Although some pet owners cannot take good care of their pets and remove their waste, but it is not fair to force all pet owners to pay for some owners who don't obey the rules.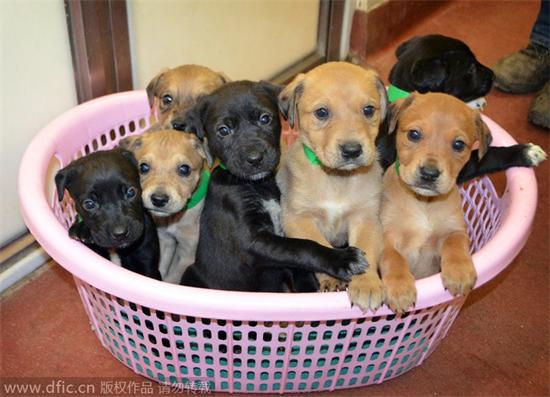 Seven tiny puppies found dumped in Chertsey, Surrey, after being abandoned on the side of a road in a laundry bucket.