Can homeschooling replace public schools?
Editor's note: China's top education authority stressed that compulsory education cannot be replaced by any form of teaching last week. However, some experts argue that the philosophy and the teaching methods of public school cannot satisfy the needs for some children. Could compulsory education be replaced by homeschool? China Daily readers share their ideas.
Ted180 (Canada)
An important function of public education is to teach proper social habits and help children to see themselves as part of the community beyond their family. That's why I oppose "home schooling". The children will fail to fully adapt to the wider society.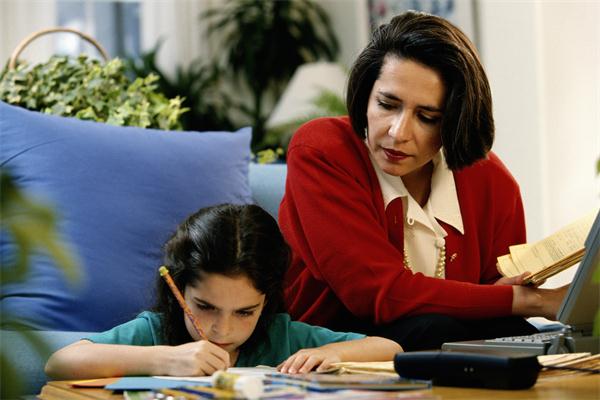 A Mexican mother helps her daughter doing homework. [Photo/VCG]