The foreign capital enterprises mentioned in this Law refers to enterprises established in the territory of China with all their capital exclusively invested by foreign investors.
The Chinese Government protects, according to law, the investment of foreign joint ventures, the profits due them and their other lawful rights and interests in an equity joint venture, pursuant to the agreement, contract and articles of association approved by the Chinese Government.
These Regulations are formulated to meet the need of opening up to the outside world and developing economy, to strengthen and improve the supervision and administration of foreign-funded insurance companies.
Foreign-invested telecommunications enterprises mean the enterprises providing telecommunications services which are established according to law with joint investment and in the form of Chinese-foreign joint ventures by foreign and Chinese investors within the territory of the People's Republic of China.
These Regulations are applicable to the establishment of representative offices in China (hereinafter referred to as "representative offices") by foreign law firms and the legal service activities they conduct.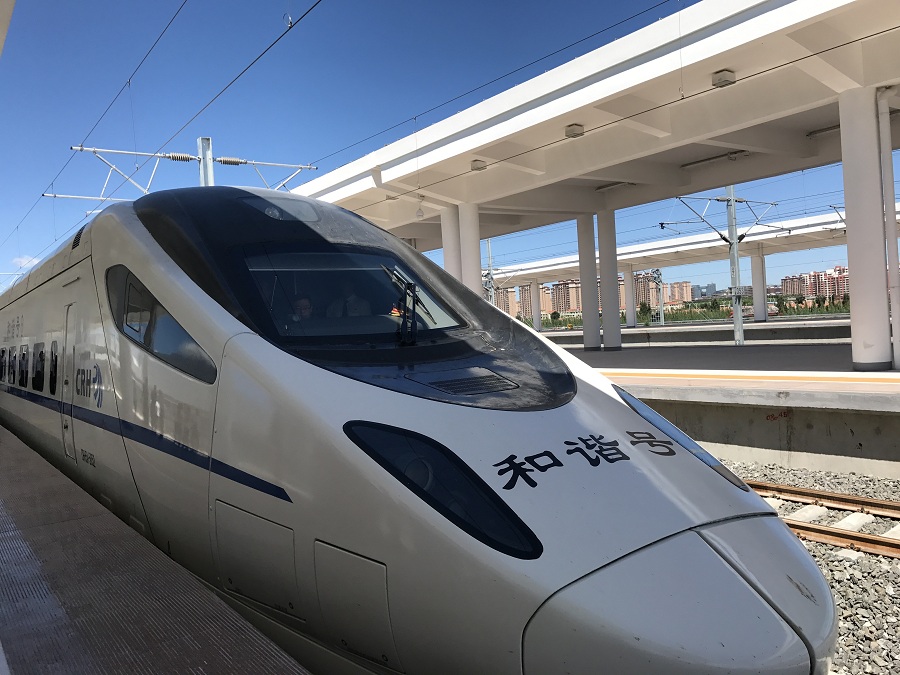 A bullet train departed Hohhot East Railway Station for Ulanqab marking the start of high-speed rail services using Inner Mongolia's first newly-laid high-speed railway on Aug 3.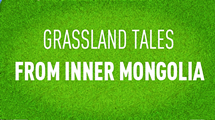 This year marks the 70th anniversary of the establishment of the autonomous region, during which various celebrations are planned to showcase its prosperity and ethnic diversity.