Eco-conscious Christmas gifts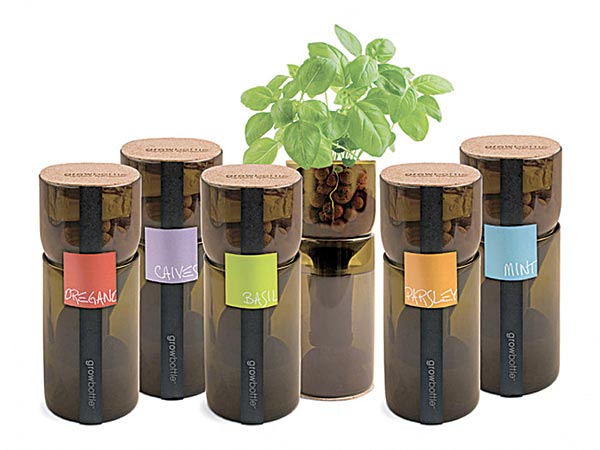 Christmas is a time of year to celebrate, but the environmental impact of the holiday season can be shocking. Wu Ni looks at some earth-friendly gift ideas.
It is once again the time of the year when people decorate, celebrate and give gifts to loved ones. The festive season, however, comes at a high price in environmental terms, with people generating huge mountains of extra rubbish.
It is estimated that about eight million Christmas trees are used every year and only a small number of them are recycled.
Between Thanksgiving and New Years Eve, households in the US produce 25 percent more waste than any other time of year. Added food waste, shopping bags, packaging, wrapping paper, bows and ribbons all add up to an additional one million tons a week that ends up in landfill, according to Environmental Protection Agency in US.
British people throw out the equivalent of two million turkeys, five million Christmas puddings and a truly shocking 74 million mince pies, according to the Love Food Hate Waste Campaign run by UK government's waste reduction advisory body.
In Australia, governmental statistics show households spend about $10.11 billion on food in December, and 35 percent of rubbish they send to landfill is food waste.
While Christmas is not traditionally celebrated in China, its popularity is rising and the spirit of good cheer extends to the hip pocket, with people's eating, drinking and spending levels reaching a small peak, if not quite the level of the Spring Festival.