8 meaningful gifts for your kids
Celebrated on Sunday, June 1, Children's Day is a festival for children all over the world. It is a time to have fun and give something special to the small people in your life. Here are some gift ideas for Children's Day.
1. An educational toy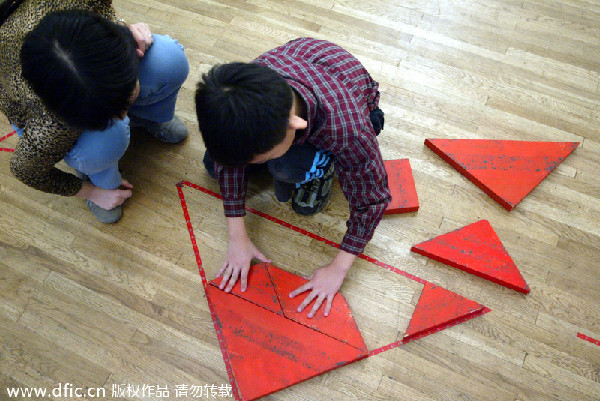 [Photo/IC]
Children are born with an innate desire to learn, so choosing educational toys that encourage learning is a great way to assist a child with their development. A well designed educational toy not only brings great fun to children, it can also help to stimulate mental activity such as developing a child's imagination and creativity as well as their communication skills.