All wrapped up in Christmas
Christmas is a time to show your loved ones your care by giving them heartfelt gifts. Wang Ying and Chen Bingru come up with some innovative present ideas.
For some people Christmas is about family, for others it is about religion, but for many people, it's about presents. Billy Mack, the aging rocker who resurrects his career in the movie Love Actually with a Christmas single, said it best when he crooned: "You gave your presents to me, and I gave mine to you. I need Santa beside me, in everything I do."
Santa can't be everywhere, however, leaving the rest of us to do the Christmas shopping. In the spirit of Christmas, the gifts do not need to be expensive but they have to chosen with a lot of love. Below is some advice for gifts to suit people from all walks of life: music lovers, IT geeks, children and even pets.
For the music lover: The ultimate mixtape
Unique and priceless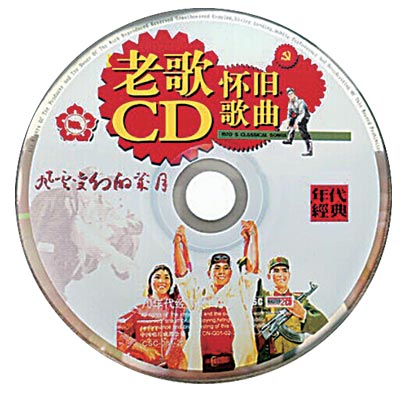 A mix tape (or CD) with all of someone's favorite songs on it is the perfect gift. All you need to do is to collect the songs and record them onto a writable CD. Make a list of the songs, download them (legally) online, and edit them onto the writable CD. The cost will vary according to the price of the original songs.