Eating out up on the roof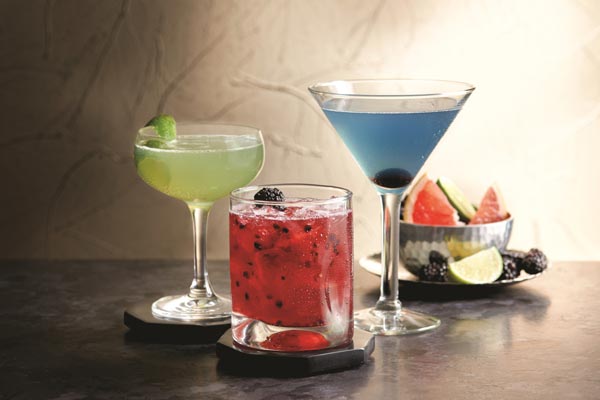 Warm weather brings diners and bar patrons outside, especially to rooftops and balconies that offer a meal or a drink with a view. [Photo provided to China Daily]
Capital M, for example, offers activities like a Saturday afternoon walk on June 20, when a tour leader will take guests who pay 200 yuan to see what was once the red-light district of Dashilar before coming back to the restaurant for a post-walk drink. Next weekend, options include having a Great Wall hike after dinner or drinks at the Schoolhouse at Mutianyu, or joining a foodie fundraiser for Nepal earthquake victims at Bottega.
For others, however, a chance to sit in the sun and experience a sense of infinite leisure, however fleeting, is enough.
"This is what the weekend is about," says Daisy Ma, stretching out on a rooftop chaise near the pool at Beijing's Emperor hotel, with a luridly blue cocktail in easy reach.
"I'm not going anywhere."