Shanghai museum to hold antique shows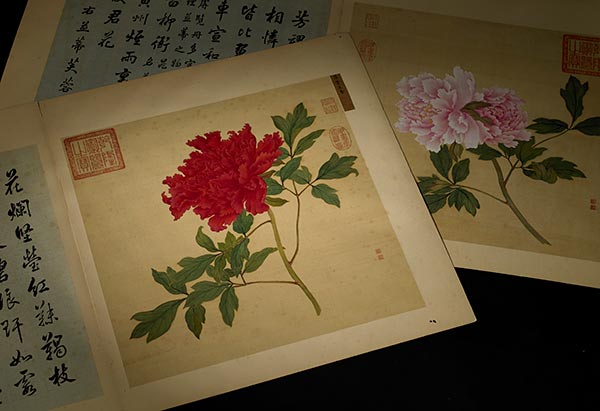 Shanghai-based Long Museum will show some of the expensive antique artworks which its founder Liu Yiqian, a billionaire and collector, has assembled through the years. [Photo provided to China Daily]
Shanghai-based Long Museum will show some of the expensive antique artworks which its founder Liu Yiqian, a billionaire and collector, has assembled through the years, at two exhibitions that begin on Friday.
One exhibition that runs through Aug 27, will show a colorful ink album of Qing Dynasty (1644-1911) court painter Jiang Tingxi. He is known for vivid portrayal of flowers and the album to be shown includes 100 of his paintings on silk of Chinese peonies. Each painting features a poem he wrote.
The album fetched 173 million yuan ($25 million) at a Beijing auction last year.
Another exhibition that will also run through Aug 27, Emperor Yongle's World, will show artworks made during the reigns of Yongle and Xuande of the Ming Dynasty (1368-1644).
During the rule of the two emperors, Yongle from 1403 to 1424 and Xuande from 1426 to 1435, Chinese art creation experienced its peak.
On display will be 15 objects, including an embroidered thangka that Liu spent 278 million yuan at a Christie's sale in Hong Kong in 2014. It will also include a blue-and-white fish bowl that fetched HK$229 million ($29.5 million) at Sotheby's auction in Hong Kong earlier this month. Its current owner has lent it to the museum for the exhibition.