Photographer's show displays portraits of cultural celebrities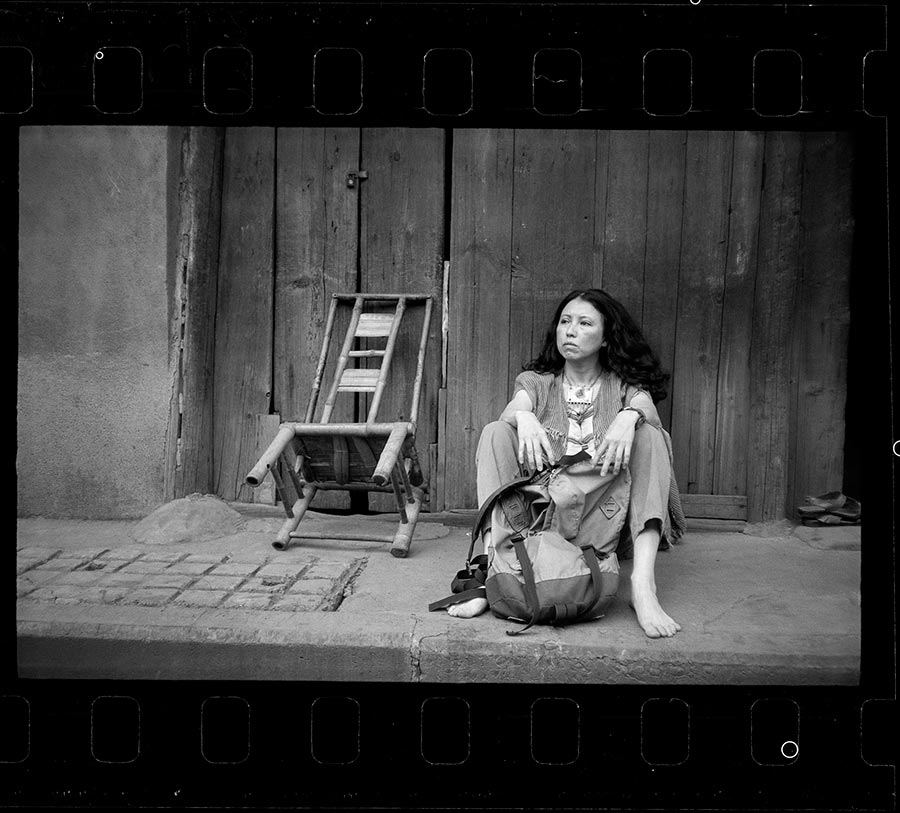 Author San Mao by Xiao Quan. [Photo provided to China Daily]
Chinese photographer Xiao Quan, 58, is known for his portrait series, Our Generation, a decadelong project completed in 1996.
It comprises portraits of leading figures from Chinese art and literary circles in the 1980s and 1990s, including Zhang Yimou, Chen Kaige, Tan Dun and Cui Jian.
Xiao's ongoing solo show, Today's Xiao Quan & Portraits, showcases 96 works from a career that has spanned more than three decades.
The exhibition at Beijing's Today Art Museum runs through June 13.
Meanwhile, visitors can submit selfies to the museum as long as the exhibition runs, and Xiao will select seven people each week to make portraits, by which he hopes to create a new series.