Art beat (June 16-28)
Guangzhou
Down-to-earth diva Hong Kong jazz diva Sandy Lam will be in Guangzhou on Saturday to amaze her fans with her new look as an electronic rock singer with songs from the acclaimed avant-garde new album Gaia, which means Earth in Greek. The dark and depressed tracks in the experimental album will occupy the first half of the concert, embracing big themes such as people's relationship with space and Earth. During the second half, Lam will resume her image of a soothing love song singer, bringing her fans classics such as At Least I Still Have You and When Love Was Gone.
8 pm, June 15. Guangzhou International Sports Arena, 2666 Kaichuang Avenue, Luogang district, Guangzhou.
400-108-8808.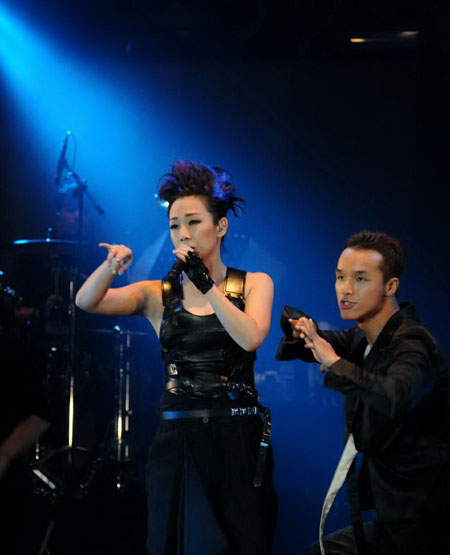 Jazz up your weekend
Three concerts presented by musicians from China, the Netherlands and France are set to jazz up the weekend for music lovers in Guangzhou. Chinese singer Zhao Ke will take the stage on Friday night, bringing jazz adaptations of Chinese pop classics including Nostalgia and When Will the Full Moon Appear. The Franz Von Chossy Quintet from the Netherlands will showcase a perfect mix of jazz and classical music. Wrapping up the amazing jazz weekend is female vocalist Natascha Rogers who is based in Paris. Instead of French songs, the frequent visitor to Latin America and Africa will serve up a feast of electrifying Latin music.
8 pm, June 14-16. Chamber Hall, Xinghai Concert Hall, 33 Qingbo Lu, Ersha Island, Yuexiu district, Guangzhou. 020-8735-3869.
Jade splendors
Ninety-two jade antiques dating back to the Ming Dynasty (1368-1644) are on display at Guangdong Museum until June 23. Jade accessories were used to represent the wearer's rank in the Ming Dynasty. The art of jade carving thus came to its peak during this period. The exhibits in Guangzhou are glamorous jade pieces dug out from the tombs of two vassals based in Jiangxi province.
9 am -5 pm, daily until June 23 (closed on Mondays). Guangdong Museum, Zhujiang Donglu, Zhujiang New Town, Tianhe district, Guangzhou. 020-3804-6886.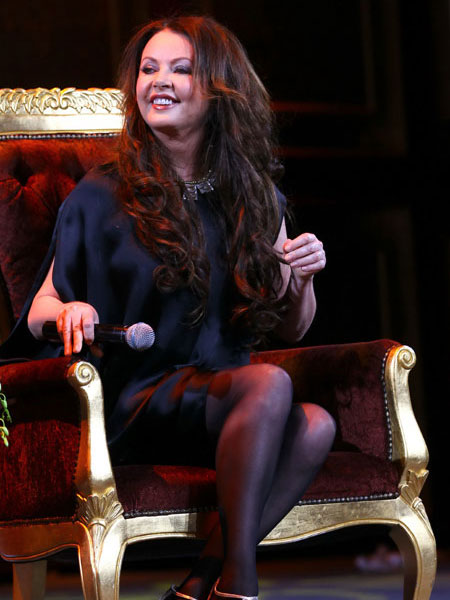 Quick pick
Brightman tours China
British soprano Sarah Brightman will kick off her China tour this weekend, traveling to Guangzhou on Sunday to perform her broad repertoire of musical highlights, arias, artistic songs and pieces from her new album Dreamchaser. The bel canto soprano revolutionarily mixes classical singing and pop music, and has achieved worldwide success. The coming concert tour is her last China tour before she takes her own dream-chasing voyage to outer space in 2015. The new album was inspired by her space travel plan.
8 pm, June 16. Guangzhou Gymnasium, 783 Baiyun Avenue South, Baiyun district. 400-108-8808.