Draw of the South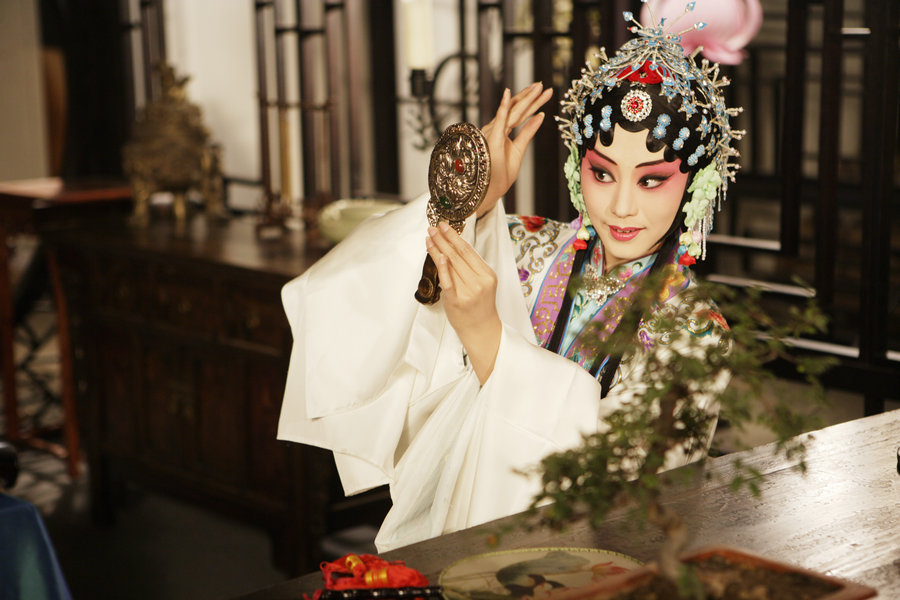 Shao Tianshuai. [Photo provided to China Daily]
"Back then, Kunqu's popularity was waning. To safeguard its existence, artists then made great efforts to revive traditional repertoires as well as worked on new material."
Senior artists even spent their own money on productions, he says.
Cong learned the art form from Han.
During the "cultural revolution" (1966-76), the theater was shut down and didn't reopen until 1979.
Now, it tours the world with more than 30 repertories, including The Peony Pavilion, a Kunqu classic based on a play by Ming Dynasty (1368-1644) playwright Tang Xianzu, and A Dream of the Red Mansions, an adaptation of the famous Chinese novel of the same title by Cao Xueqin.
"Usually traditional art forms are appreciated mainly by older people," Yang says.