Draw of the South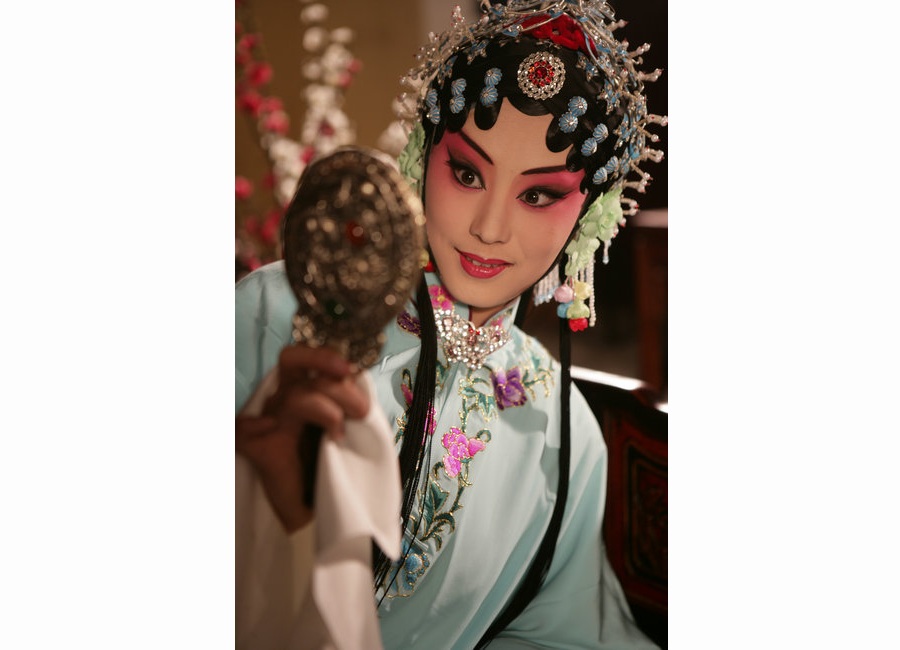 Shao Tianshuai. [Photo provided to China Daily]
"We will open the venue by offering workshops, talks and exhibitions as ways to interact with the audience," says Yang.
"In the past, the major job of Kunqu artists, like Cong, was to teach young actors. But with this new venue, they will also share their valuable experience and stories about Kunqu with the audience."
Cong was born in Dalian, Liaoning province, and moved to Beijing in 1949. He started learning the opera at age 17.
In 1957, Premier Zhou Enlai helped to establish the Northern Kunqu Opera Theater, and Kunqu master Han Shichang was appointed its first president.
"The theater has gone through many ups and downs in the past 60 years. The early years were very tough," Cong says.