Draw of the South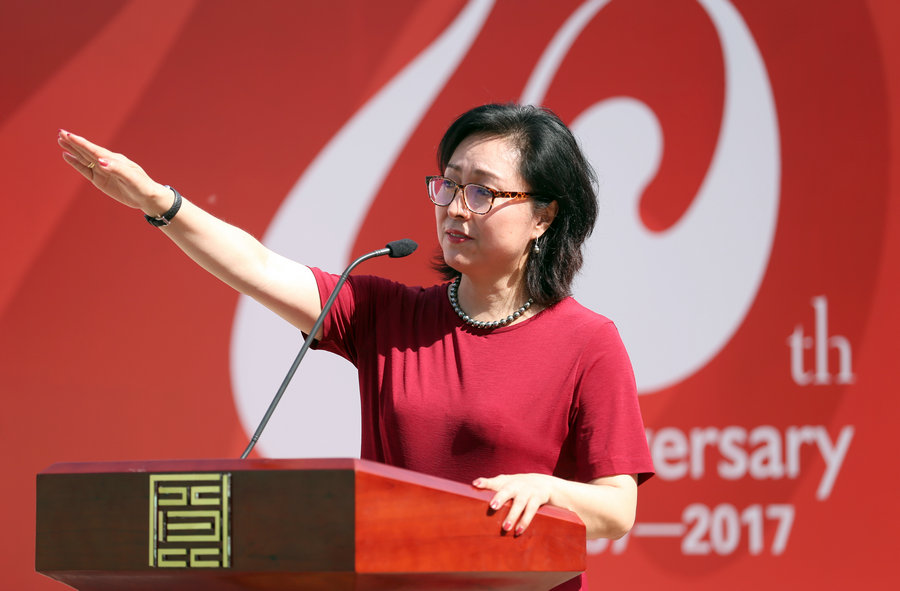 Yang Fengyi, president, Northern Kunqu Opera Theater. [Photo provided to China Daily]
Despite the current positive situation for Kunqu in China, Cong still has concerns.
He says that the focus on passing down the old art is to teach students how to perform.
However, it's also important to teach students how to write scripts, compose music and even do the makeup and costume designs.
"For example, we have lots of costumes from 60 years ago," says Cong, adding that artists need to pay attention to maintaining the quality of such costumes and making new ones.
"There is still so much to learn and research. I am 86 years old, and I want to quickly pass down my knowledge of Kunqu Opera to younger people."
Contact the writer at chennan@chinadaily.com.cn