Draw of the South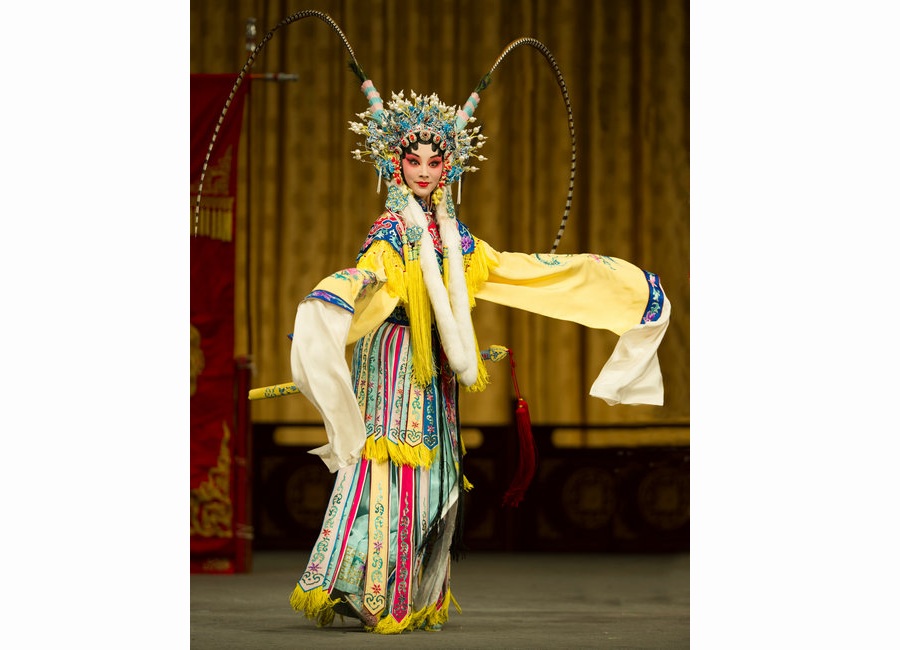 Shao Tianshuai. [Photo provided to China Daily]
"I am glad that I'm still alive and have the chance to witness a new chapter of the theater."
On June 22, the theater will celebrate its 60th anniversary.
With seven professional troupes, including the Suzhou Kunqu Opera Theater of Jiangsu province and the Shanghai Kunqu Opera Troupe, the Northern Kunqu Opera Theater will hold a festival from June 15 to 27.
At the festival, the audience will enjoy classic Kunqu works performed by both established masters and younger actors.
The Northern Kunqu Opera Theater will have a new venue at the original location, which is scheduled to open in about two years.
Yang Fengyi, the president of the Northern Kunqu Opera Theater, says the new venue will not just work as a platform for artists but also as a place where the public can learn more about Kunqu.