Star couple to play in 'Spy Game'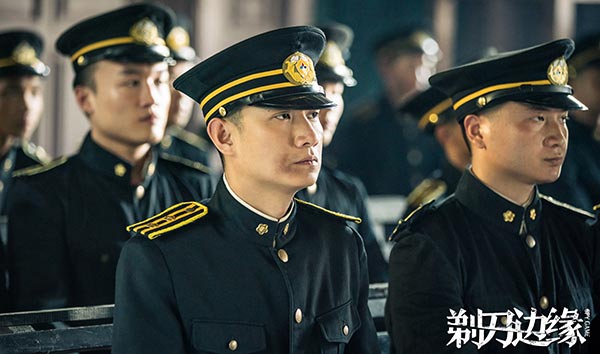 Actor and director Wen Zhang in Spy Game. [Photo provided to China Daily]
Chinese actor-director Wen Zhang teams up with his wife, Ma Yili, to lead star a forthcoming TV series.
The 48-episode series Spy Game, also directed by Wen, will air on Beijing Satellite TV on March 20.
Set in early 1930s, the tale fictionalizes a series of thrilling espionage activities in Harbin, which was invaded by Japanese forces then.
Wen recalls he received the script during a vacation journey to the United States last year.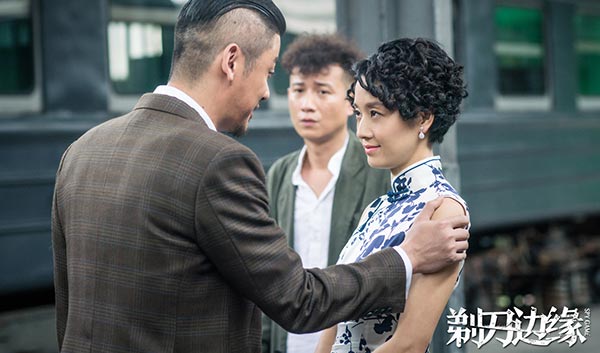 A scene from Spy Game. [Photo provided to China Daily]
He says he felt exhausted then after just finishing the shooting of Shao Shuai (Young Marshal), a biographical TV series of the legend Kuomintang general Zhang Xueliang. Wang plays the title role of Zhang.
"I once decided to take a longer break and almost forgot the script. But my wife was deeply attracted by the tale and hurried me to read it," he recalls.
Ma says the series relives the turbulence in history as well as ordinary people's struggles in the chaotic years.
Related:
Hong Kong int'l film, TV event kicks off