Traditional Chinese culture reinvigorates TV reality shows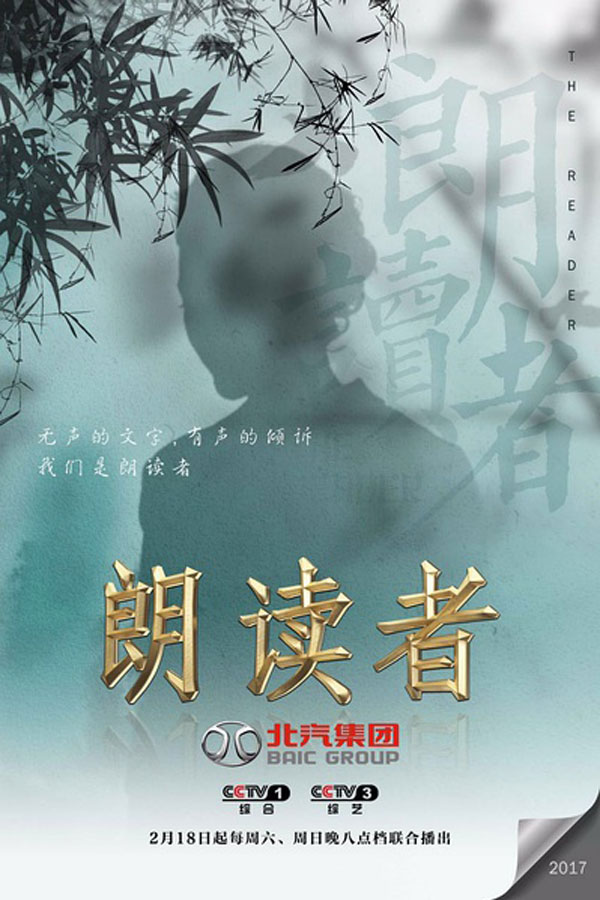 Poster of TV program Readers [Photo/Weibo.com]
Culture themed TV shows were reinvigorated in China after two reality shows, produced by China Central Television (CCTV), went viral.
The ten-episode "Chinese Classical Poetry Quiz Show" aroused heated discussion by redefining audiences' opinions on poetry, with themes to enjoy both classical Chinese poems and beauty of life.
Since its broadcast, the program has been praised for injecting vitality into TV programs with fantastic performances of contestants, impressive comments from judges as well as its innovative interactive mode.
In the show, poems can be adapted into songs or depicted through artistic pictures.
Any contestant who can memorize the largest number of poems may not necessarily be the final winner, while fast reaction and usage of poems matter a lot more in the competition.
Wu Yishu, a 17-year-old senior high school student from Shanghai, is the champion of this season.
Her rich knowledge of classical poetry impressed everyone and she rose to become famous online.
Success of this teenage girl has made many adults and children reflect on the significance of traditional Chinese culture.
"To many of us, poems are a difficult part of learning in school. However, I have regained confidence after watching the show, as I can answer many questions during the show. I think this is the aim of the show, that is, to make poetry accessible," said Xia Guoshuang, an accountant working in Beijing.
Following the huge success of this show, another show, "Readers", has also aroused great interest in audience.
By inviting influential celebrities on each episode, "Readers" sets out to interpret the power and values behind traditional Chinese culture, specifically the seemingly mythical writing characters.