Culture Insider: How did ancient Chinese people find their lovers?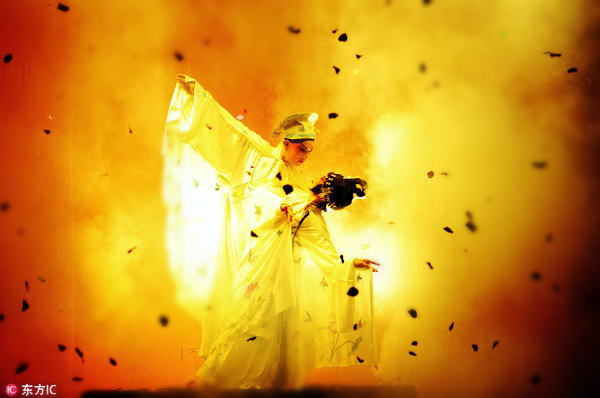 [Photo/IC]
As early as the Zhou Dynasty (c.11th century-256BC), officials in charge of people's marriages appeared.
The Rites of Zhou
(
Zhou Li
), a Chinese book on organizational and bureaucracy theory that came out in the middle of the 2nd century BC, recorded the creation of this kind of officer, who served to manage people's marriages.
During the Three Kingdoms (220-280), Southern frontiers in China that were still behind in civilization had official matchmakers as well.
The traditional complicated engagement processes before marriage were also simplified by the policies of the Tang (618-907) and Song (960-1279) governments, to encourage more people to get married quickly.
Official match makers became more professional, especially appointed by the government even with certifications later in the Yuan Dynasty (1271-1368).
And in the Qing Dynasty (1644-1911), there were many such matchmakers in Xinjiang where large numbers of male criminals and farmers were sent for land reclamation. And to let them settle down, official match makers would help the singles to find spouses.
Yet not all of them were lucky enough to marry someone, due to the small number of women in the area.