How Spring Festival is being redefined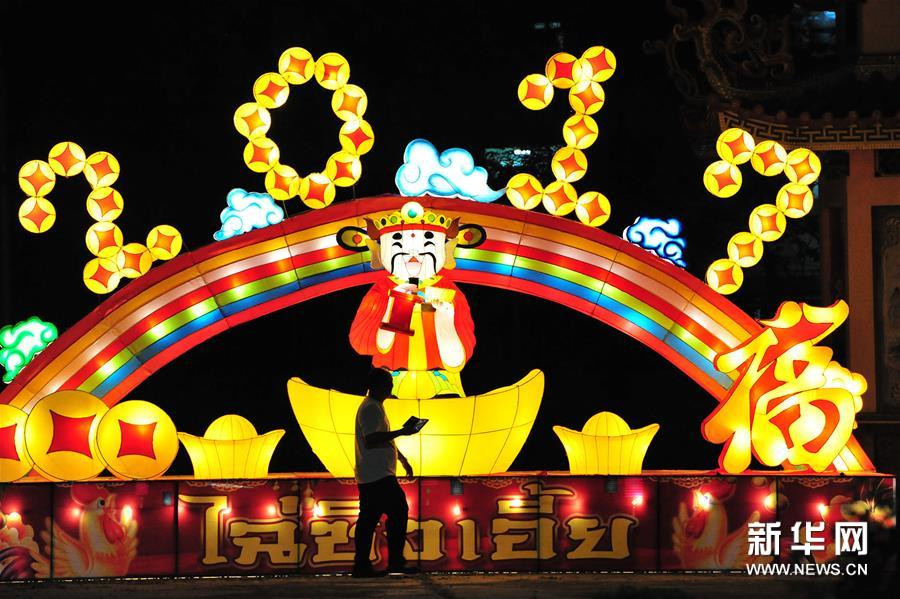 A tourist passes an illumination in Bangkok, Thailand, Jan 21, 2017. [Photo/Xinhua]
A global 'Golden Week'
More than 6 million overseas trips were taken during the holiday and 100 billion yuan ($14.5 billion) was spent. The staggering numbers give some idea of the new Spring Festival trends.
What's more astounding than the record number of trips is the unexpectedly popular destination in the southernmost part of the world: the Antarctic. Although one trip costs more than 200,000 yuan, an increasing number of Chinese people with deep pockets and a sense of adventure are making the voyage.
While challenging oneself in the chilly world of the Antarctic appeals to some, Southeast Asia's warm environment lures many seeking to escape northern China's cold weather. Five of the top 10 most popular destinations were in that region, with Thailand as the favorite.
Related story:
Chinese warming up to holiday in Antarctica