Justin Bieber and Selena Gomez split?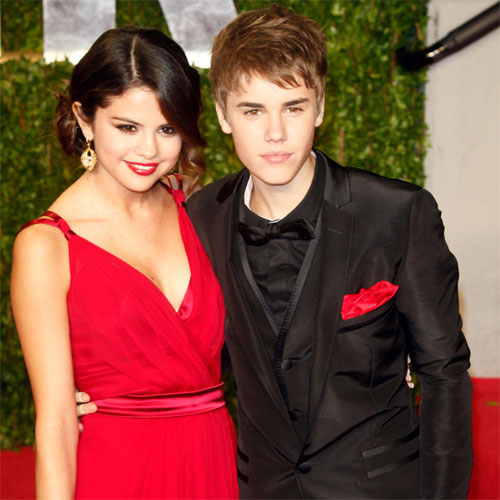 Justin Bieber and Selena Gomez have reportedly split up again.
The on/off couple have struggled to make their relationship work and recently mutually decided things aren't working between them.
Related: Bieber's manager furious over Grammy snub
A source said: "Justin and Selena were together for a long time. They love each other and will always care about each other, but it just isn't working between them.
"This might really be it for the two of them. They're over going back and forth and all the fighting and reconciling. They're finally coming to understand that no matter how much they try to make it work it won't right now."
Despite a recent pre-Christmas vacation together in Utah, where Selena, 20 and 18-year-old Justin were spotted skiing, things went wrong for the couple when they jetted to Mexico after the festive season.
Related: Justin Bieber accused of animal cruelty
The insider explained: "Their time in Mexico was much of the same for them, constant arguments and bickering.
"So they ended it. Selena is Justin's first love and he's still young enough that he desperately tries to make it work. But Selena is mature enough to just know when to end it and be realistic that it isn't working."