Justin Bieber accused of animal cruelty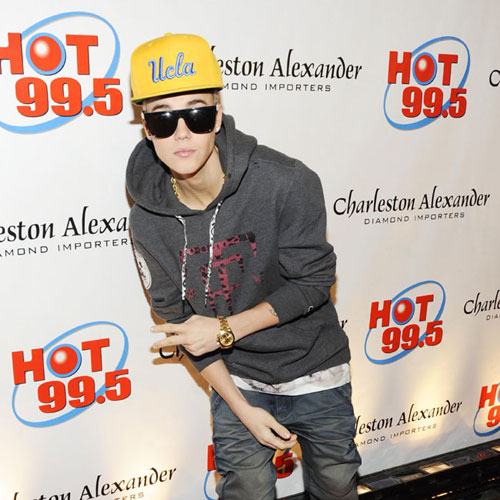 Justin Bieber has been accused of animal cruelty by the California Hamster Association.
Related: Bieber's manager furious over Grammy snub
The 'Boyfriend' singer recently gave away his pet rodent PAC to a frenzied fan during his performance at the Atlanta Jingle Ball show and while the creature has been pictured looking happy with his new owner, the hamsters rights group are not impressed.
They told gossip website TMZ that hamsters should be treated delicately and "often succumb quickly to illness and death" especially when faced with "sudden environmental change".
The CHA added: "The moment that hamster was handed off to a screaming girl in a harsh, frenzied environment was likely the moment it gazed at the short path to its doom."
The group said that if Justin no longer wanted PAC, he should have given the furry pet to an animal shelter or a rescue centre so they could have given him a new owner in a safe manner.
Although Justin has not commented on the situation, PAC has his own Twitter account, which assures everyone he is doing fine.
The tweet read: "Please don't hate on my new owner. She's taking really good care of me! :) (sic)"