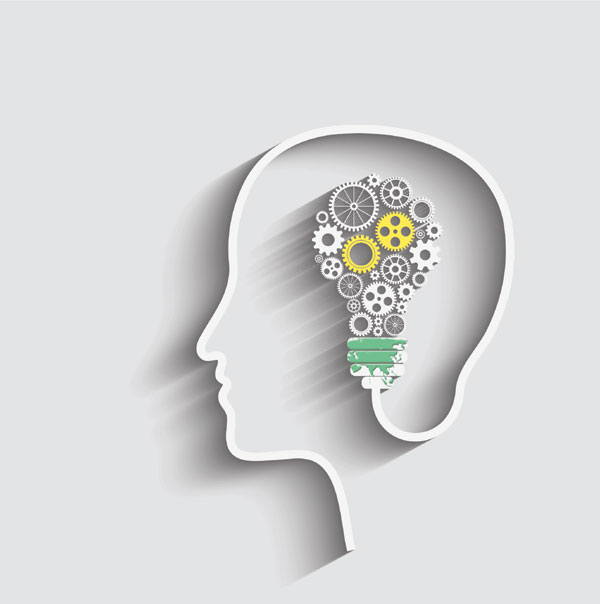 Whether in China or Bangladesh, the region is proving that new ideas are not the preserve of the West
When it comes to innovation, most people automatically think of the West and in particular the United States, where some top universities have endowments equal to the national debt of some small countries.
With its world-class universities, top research and development facilities, wealth and entrepreneurs willing to take risks, the US has been a draw for the world's best and brightest.
Silicon Valley in California, home to many of the world's biggest technology companies and thousands of small start-ups, owes much of its success to Indian and Chinese talent.
With the emergence of China as an innovation center, however, Asia is beginning to be noticed in this field.
The respected Global Innovation Index for 2014 sees Singapore, South Korea and Hong Kong in the top 20.
Published by Cornell University in New York, the World Intellectual Property Organization and the global business school INSEAD, it examines innovation trends in 143 countries and regions.
The Chinese mainland and Malaysia are moving up the index and they are expected to hit the top 20 before too long.
India, on the other hand, has continued to slip further down the index, dropping from 66th place last year to 76th this year.
When it comes to countries where government policies and corporate performance most encourage innovation, Singapore and South Korea that come out on top, not the US.
Bruno Lanvin, executive director of INSEAD Global Indices, believes "you don't have to be rich to be innovative".
"It is a fact that poor countries have little to inject into the innovation machine," he says. "They have little money, not a lot of talent and even fewer markets, yet they still manage to innovate."
Lanvin cites the Grameen Bank in Bangladesh as a good example of this. Started in the 1970s by Muhammad Yunus, who later went on to win the Nobel Peace Prize, the bank began as a research project providing banking services to the country's rural poor.
"This was an inspiring innovation which has been copied by many countries around the world," Lanvin says. "Lending small amounts of money to poor people so they can start small businesses has been an amazing story and a true innovation in a poor country."
But what has made Grameen a "truly innovative company", according to Lanvin, has been its move into the cellular phone market.