Expert's ominous prediction for China's luxury industry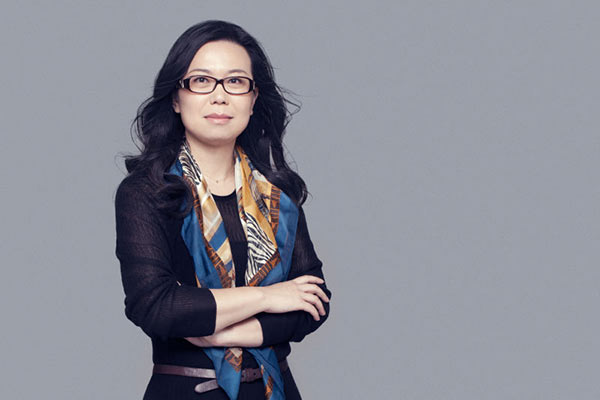 Zhou Ting, chief researcher at Fortune Character Institute. [Photo provided to chinadaily.com.cn]
While global luxury giants might be breathing a sigh of relief with financial reports showing 2016 was a year of growth in China, but a research veteran tracking the industry for years remains concerned.
Fashion company Coach recently reported its Greater China local-currency sales rose 6 percent in the fourth quarter of 2016, while watch maker Swatch spoke of "very good growth" in sales on the Chinese mainland from November to January, according to Xinhua News Agency.
However, chief researcher at Fortune Character Institute Zhou Ting said there was no guarantee growth would continue.
"This might only be a short-term recovery due to a lot of specific factors such as the closing price gap between international and domestic markets, concentrated release of shopping demands amid promotions over the Chinese Spring Festival," Zhou said.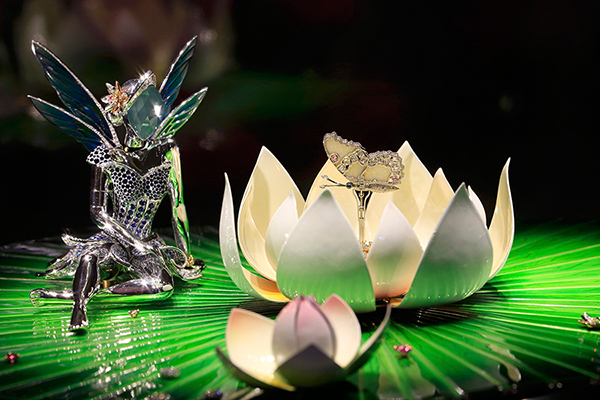 The "Fee Ondine" animated watch model by Van Cleef & Arpels is pictured at the Salon International de la Haute Horlogerie (SIHH) watch fair in Geneva, Switzerland, Jan 17, 2017. [Photo/Agencies]
She added that it remained to be seen when the luxury industry in China might bottom out.
Zhou predicted it would take three to five years, during which the industry will undergo a digital transformation.
Spontaneous behavior is diminishing as high-net-worth individuals take a more planned approach to shopping, in a key trend identified in Zhou's research.
"In the future, 80 percent of luxury items bought by Chinese consumers will be ordered in the territory of China as luxury companies are speeding up their global ordering and global delivery reform to bring convenience to consumers.
A report released in January by the institute showed that 62 percent of those surveyed expected their goods to be delivered to their doorsteps and 32 percent said they would like to pick up at the nearest bricks-and mortar outlet.
In 2016, a total of $27.6 billion would had been spent on luxury items in China, up 7 percent year-on-year, accounting for only 23 percent of all luxury products bought by Chinese consumers, according to a prediction of the institute.
In the same year, 122 million Chinese traveled overseas and spent $109.8 billion in total, which made China the world's largest country for overseas tourism for four consecutive years, according to China National Tourism Administration.