Top 10 Chinese mainland companies granted most patents in 2016
More than 1.3 million patent applications for new inventions were filed in China last year, the most of any country in the world for the sixth year in a row, according to the State Intellectual property Office (SIPO).
The number of patent applications submitted in China increased 21.5 percent from last year.
Around 404,000 patents were issued by SIPO in 2016, 302,000 of which were related to domestic inventions.
State Grid Corp of China, the nation's electrical power giant, scored the most patents with 4,146 to its name.
Huawei Technologies Co Ltd, submitted 4,906 patent applications last year, the most of all mainland companies, and was granted 2,690.
Here's the top 10 mainland companies with the most patents granted in 2016.
No 10 Shanghai Huahong Grace Semiconductor Manufacturing Corp
Patents: 721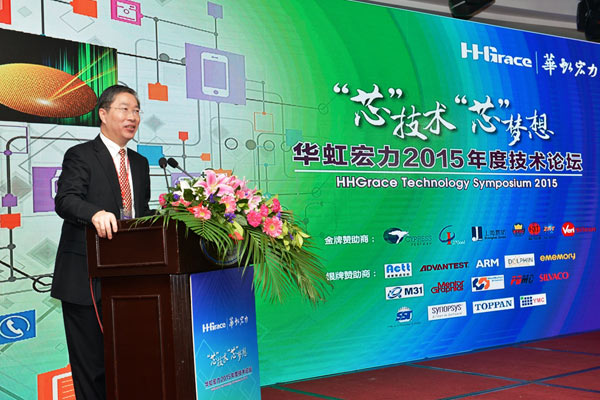 The HHGrace Technology Symposium is held in Beijing, Nov 27, 2015. [Photo/ huahong.com.cn]