Chinese business tycoons attend entrepreneur forum in Yabuli
The 17th annual Yabuli China Entrepreneurs Forum is running from Wednesday through Saturday in Yabuli, Heilongjiang province.
Some influential figures are attending the forum, and will share their outlooks and insights on the "economic transition and entrepreneurial innovation" as China's economy has entered the stage of a "new normal".
The forum founded in 2001 is one of the most influential Chinese business platforms for the exchange of ideas.
Feng Lun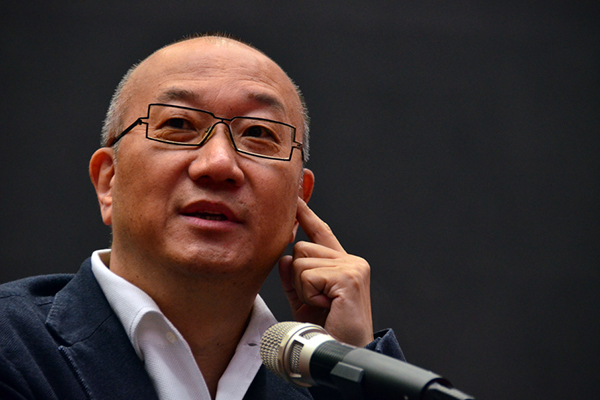 Feng Lun, chairman of Vantone Group. [Photo/VCG]