US Attorney General spoke with Russian ambassador in 2016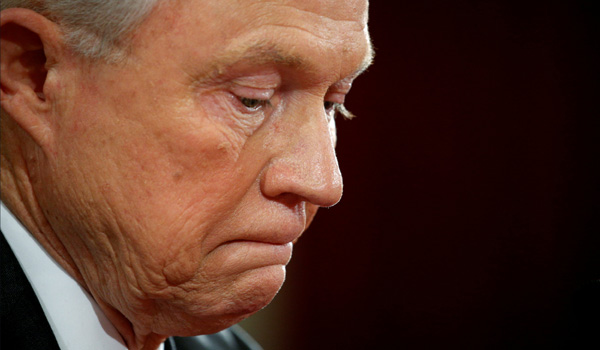 US Sen. Jeff Sessions (R-AL) testifies at a Senate Judiciary Committee confirmation hearing for Sessions to become US attorney general on Capitol Hill in Washington, US January 10, 2017. [Photo/Agencies]
WASHINGTON — Attorney General Jeff Sessions talked twice with Russia's ambassador to the United States during the presidential campaign season, communications that spurred calls in Congress for him to recuse himself from a Justice Department investigation into Russian interference in the US election.
Sessions, an early supporter of President Donald Trump and a policy adviser to the Republican candidate, did not disclose those discussions at his confirmation hearing in January when asked what he would do if "anyone affiliated" with the campaign had been in contact with officials of the Russian government.
Sessions replied that he had not had communication with the Russians.
Justice Department spokeswoman Sarah Isgur Flores said Wednesday night that "there was absolutely nothing misleading about his answer."
AP