Safety will still be top concern for airlines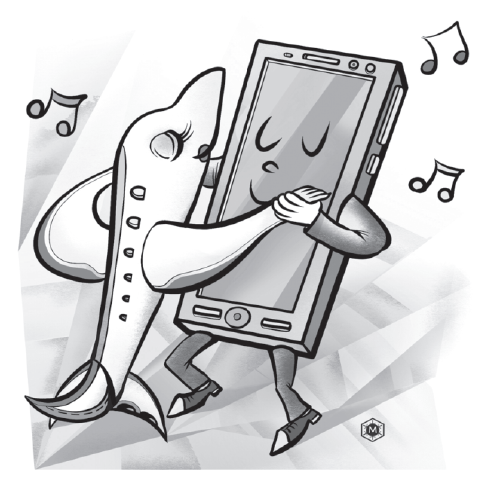 MA XUEJING/CHINA DAILY
Editor's note: From Oct 1, airlines will have the right to decide for themselves whether passengers can use personal electronic devices during flights. Two experts share their views on whether the airlines will or will not lift the ban with China Daily's Zhang Zhouxiang:
Ban will not be lifted immediately
Many have expressed concerns that lifting the ban might compromise flight safety. That worry is completely unnecessary because safety is the top concern for all airlines.
And it is inaccurate to say the CAAC is lifting the ban on personal electronic devices because that is not the case, rather it has delegated the decision-making power to airlines, who will have to decide whether to allow passengers to use electronic devices such as cellphones on board their flights. More than a week after the CAAC announced airlines were to be granted the power to lift the ban, no airline has yet come forward and announced it will do so.
China's ban on the use of electronic devices during flights is very strict compared with other countries. When China introduced the ban on using electronic devices during flights in 1999, this was the norm worldwide. Then in 2013, the United States and the European Union allowed passengers to use electronic devices on flights if they were in so-called flight mode and unable to send or receive communication signals. Singapore and Canada followed suit one year later.
Having considered the fact that no accident had been confirmed to have been caused by personal electronic devices, China's civil aviation authorities have made the decision to let airlines decide whether or not passengers can use electronic devices during flights. But even after the regulation comes into effect on Oct 1, it will be a long process for the airlines to decide to change the current situation. Therefore, we cannot expect to be using electronic devices on flights any time soon.
Diao Weimin, a visiting professor at the International Aviation Law Institute, DePaul University