Editor's note: China has just overtaken the US as the world's top economy, according to new data from the International Monetary Fund. Is China now the biggest economy in the world? Forum readers share their thoughts. You're welcome to add yours.
Machiavellix (US)
The US still has the largest economy by GDP, which is the standard when measuring economic status. China has the largest Purchasing Power Parity. In essence, the US economy still vastly overshadows China and this is incredibly misleading. Because things are so cheap, especially labor in China, they can buy more things domestically, but globally they don't have the same economic status as America.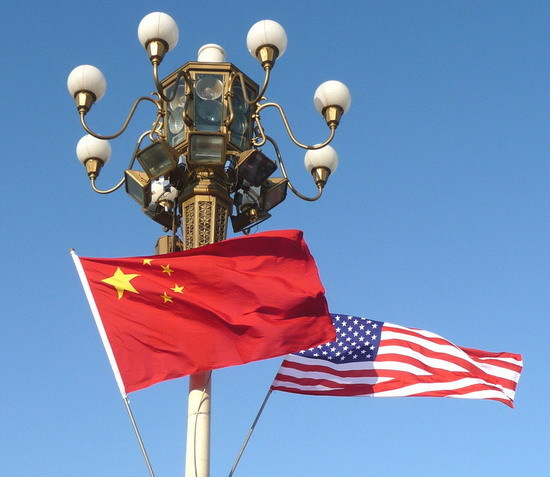 Chinese and U.S. national flags flutter on a lamppost on the Tiananmen Square to welcome the visit of U.S. President Barack Obama in Beijing, China, November 17, 2009.