Editor's note: Our forum reader Adam Rusek, who works for a Poland-based Chinese company, offers advice on Chinese business culture and etiquette. If you have anything more to add, feel free to leave your comments.
The opinions expressed on the forum trends belong solely to our readers and do not necessarily reflect those of China Daily website.
Meeting and greeting:
1. You have to have a good quality business card - it is a part of the "face". It can also be wise to wear some accessories - for example, a good quality watch or shoes - to create a good impression.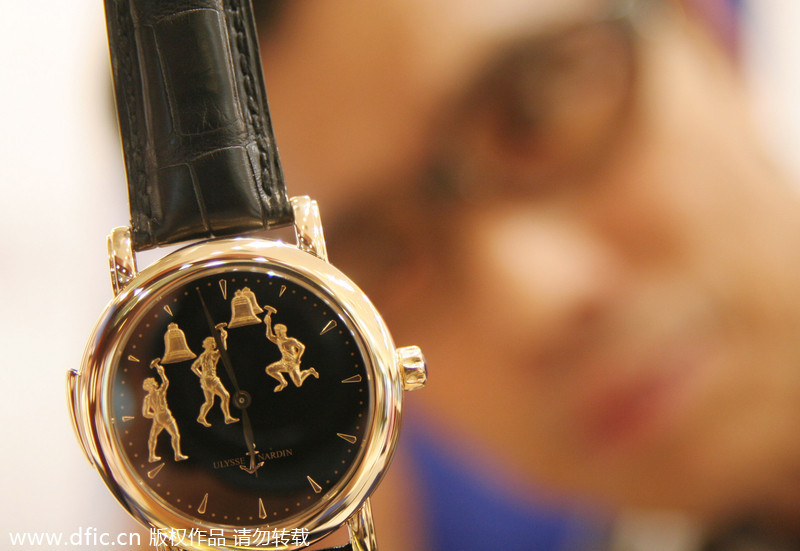 The original piece: http://bbs.chinadaily.com.cn/thread-885529-1-5.html
[ChinaDaily online forum offers people from all over the world and all walks of life the opportunity to share their thoughts and feelings. Join us now! BBS:bbs.chinadaily.com.cn Blog:blog.chinadaily.com.cn]