Editor's note: Getting a US green card is far from easy, but obtaining a Chinese green card might be even harder. Our forum readers share their experiences. You're welcome to leave your comments.
walterhero (US)
It is not fair, these Chinese immigration laws in regards to foreigners, because Chinese nationals enjoy such a good life in Canada, USA, almost all western countries, and getting permanent residency after 3 years in the Western countries. But the foreigners get ZERO benefit even after 10 years living in China. Foreigners have to pay a lot of money to renew their Visas, there are no humanitarian grounds at all not to offer green cards to those foreigners who live and serve China.
And only wealthy investors can benefit from green cards, not ESL teachers, for example, living long time in China ...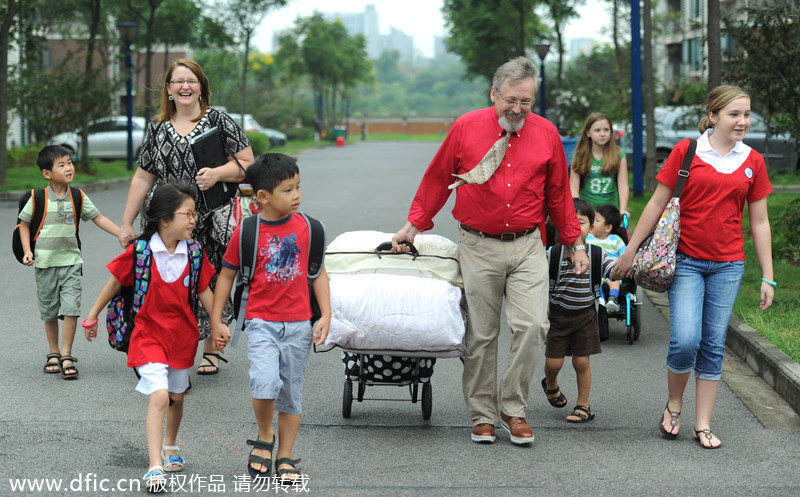 The original piece: http://bbs.chinadaily.com.cn/forum.php?mod=viewthread&tid=979125&extra=&highlight=green%2Bcard&page=1
[ChinaDaily online forum offers people from all over the world and all walks of life the opportunity to share their thoughts and feelings. Join us now! BBS:bbs.chinadaily.com.cnBlog:blog.chinadaily.com.cn]