Editor's note: You've probably heard a lot of myths and stereotypes about India. Some stereotypes might be true, but many are not. Mariaebinesan3, one of our bloggers from India, tries to dispel some stereotypes most people assume about India. Do you have any new ones you'd like to add? You are welcome to leave your comments.
1. All educated Indians are IT professionals.
Fact: 1 out of every 200 workers is a software engineer in the US. India has about 2.75 million software developers while the US has 4.5 million. So do the math.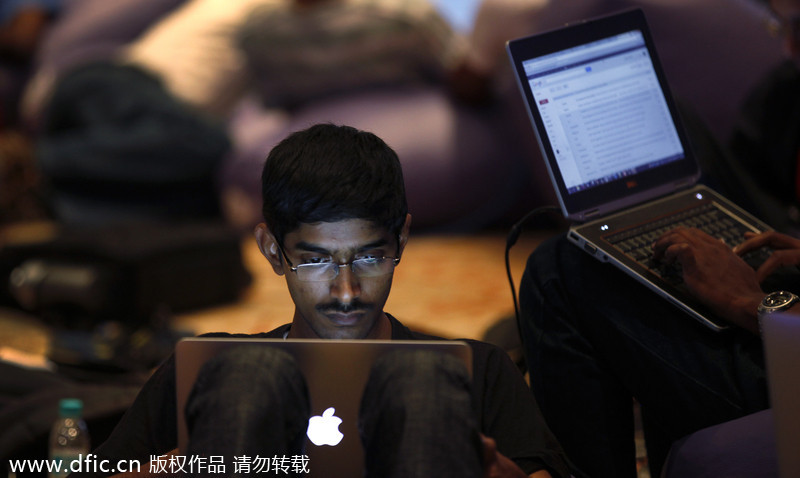 The original piece: http://blog.chinadaily.com.cn/blog-1371962-19311.html
[ChinaDaily online forum offers people from all over the world and all walks of life the opportunity to share their thoughts and feelings. Join us now! BBS:bbs.chinadaily.com.cnBlog:blog.chinadaily.com.cn]