POWERCHINA can provide excellent services for commissioning of thermal power plants, and possess the certificate of electric power project commissioning and the Class A certification of power transportation and transmission. POWERCHINA has undertaken 233 commissioning of thermal power units and 35 other units and has gained experiences and achievements in maintaining and repairing thermal power units, gas turbines, and new energy power generators.
POWERCHINA possesses professional teams and specific facilities for maintaining of thermal power plant operation.
The grid-connected wind power capacity, financed by POWERCHINA, is 1,490 MW.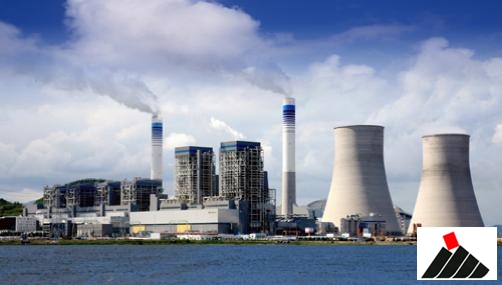 a) Guohua Ninghai Power Plant (2×1000-MW), commissioned by POWERCHINA , is in operation.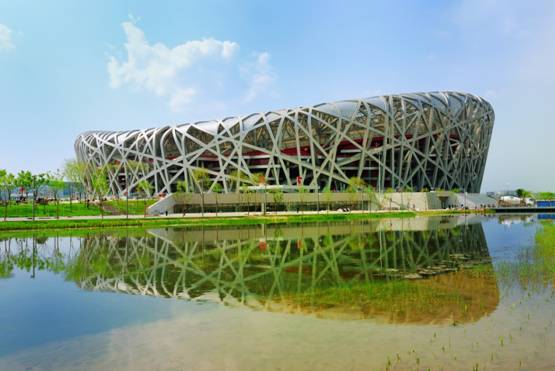 b) POWERCHINA undertook the commissioning of electrical equipment for National Stadium of the 2008 Olympic Games.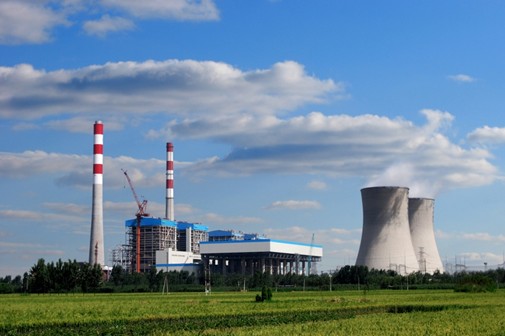 c) POWERCHINA has undertaken the operations, maintenance, commissioning, and technical upgrades of many power plants.